Schedule your appointment online Today. It's fast and easy to use!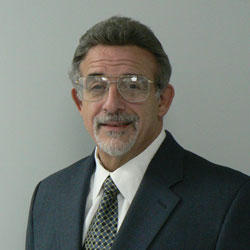 Dr. Raymond S. Krietchman
Dr. Krietchman is a native of Brooklyn, New York. During a three year tenure at Temple University in Philadelphia, Dr. Krietchman vigilantly pursued a Bachelors of Science Degree. After attending undergraduate college, Dr. Krietchman graduated from New York University College of Dentistry. Following was an internship at VA Medical Center Brooklyn. A few years later Dr. Krietchman attended the Institute of Graduate Dentists and received a Certificate in Orthodontics. Dr. Krietchman is a Fellow of the Academy of General Dentistry and maintains an active membership in the First District Dental Society of New York and the American Dental Association.

In Dr. Krietchman's own words, "My true passion is using my hands to create something pleasing to the eyes. Whether it is a beautiful smile, painting a portrait or just sculpting a statue - I am at home when I am creating a thing of beauty."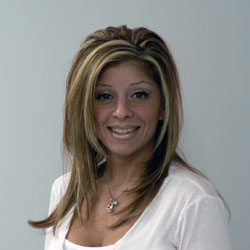 Dr. Jessica Krietchman-Seneca
Dr. Jessica is native of Staten Island, New York. Dr. Krietchman-Seneca's accomplished academic record begins upon graduating from St Joseph Hill Academy, Staten Island, New York. After spending four years pursuing a Bachelors of Science Degree from Wagner College, Staten Island, New York, Dr Krietchman-Seneca continued her education at New York University College of Dentistry where she earned an Associate in Applied Science in Dental Hygiene. In May 2005, Dr. Krietchman-Seneca graduated from New York University College of Dentistry with a Doctor of Dental Surgery Degree.Dr. Krietchman-Seneca is an active member of the Second District Dental Society of New York, the American Dental Association and the Academy of General Dentistry.

Dr.Krietchman-Seneca has practices alongside her father at both Brooklyn and Staten Island dental offices. In addition to being a busy mother with a flair for cooking, she has inherited her father's artistic abilities which have provided her with an eye to capture a beautiful smile and the expertise to restore a patient with that same smile